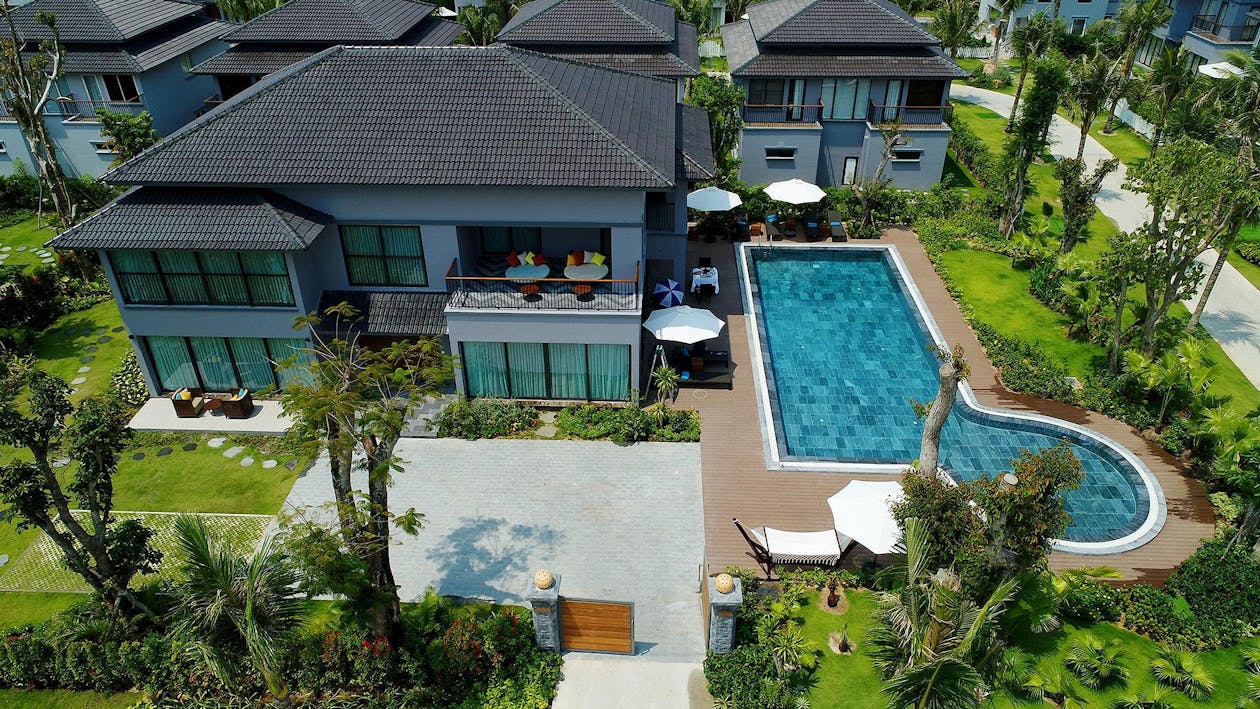 A reputable name in the Indian real estate industry, M3M India Limited is known for creating some of the best residential and commercial properties in the nation. Their most recent endeavor, M3M Panipat, is expected to redefine urban luxury living. The project, which is in the center of Panipat, aims to provide the ideal fusion of contemporary designs, modern amenities, and a prime location. We will examine in more detail what makes M3M Panipat the ideal location for luxurious living in this article.
Residents' safety and security are very important to M3M Panipat. To ensure the safety of the residents, the project is outfitted with cutting-edge security systems, CCTV cameras, and 24-hour security personnel. Residents of the gated community can live in peace while enjoying a sense of privacy and exclusivity.
The Best Location Strategically situated in one of the city's most sought-after neighborhoods, M3M Panipat provides excellent connectivity to key highways, commercial areas, and entertainment hotspots. The project is ideally suited for those who work in the oil and gas industry because it is located close to the Panipat Refinery. Families will love the location because it's close to the best hospitals, schools, and shopping areas in the city.
Top-Notch Amenities With an extensive selection of top-notch amenities that meet the demands of contemporary living, M3M Panipat is intended to provide a full living experience. The project includes, among other things, a clubhouse, a swimming pool, a state-of-the-art fitness center, and landscaped gardens. The apartments have large balconies that provide breathtaking city views and are designed to maximise natural light and ventilation.
Designs Modern designs that are both stylish and practical are featured in M3M Panipat. The spacious, well-ventilated apartments provide a contemporary way of life. The interiors were thoughtfully designed with the needs and goals of contemporary homeowners in mind. The apartments are made to provide the height of luxury living, with Italian marble flooring, modular kitchens, and high-end fixtures.
For those looking to make a wise investment in the real estate market, M3M Panipat presents a solid opportunity. The houses are reasonably priced and provide excellent value. It is anticipated that the properties will increase in value over time and offer a high return on investment due to the growing demand for luxury living in Panipat.
For opulent living in the centre of the city, M3m sector 113 gurgaon Panipat is the ideal choice. It is the ideal option for those looking for a high-end lifestyle thanks to its enviable location, first-rate amenities, cutting-edge designs, and emphasis on safety and security. For those looking to make a wise investment in the real estate market, the project presents a solid opportunity. M3M Panipat is unquestionably a location to take into consideration if you're looking for an opulent home to call your own.