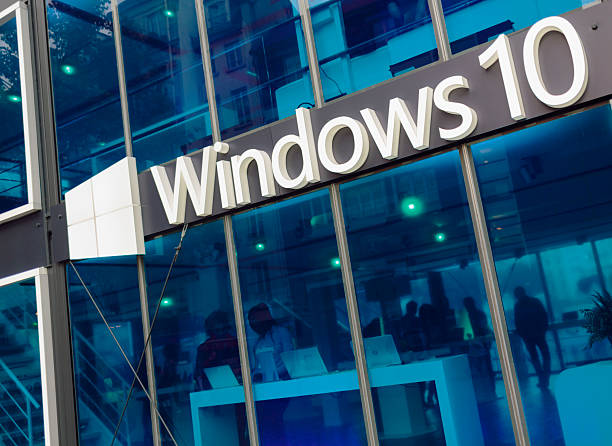 The first variation of Windows I utilized was version 2. x (I cannot keep in mind the exact number), which I seem to remember didn't do anything too unique. However, with the intro of Windows 3.0, points began to boost substantially, with Microsoft office 2016 professional plus supplying an atmosphere in which you can 'pleasantly' run applications.
Since then, like half the globe I assume, I have utilized various variations of Windows as well as I currently make use of XP. I need to state that, on the whole, I'm rather a follower of Windows. I've constantly found it rather easy to use as well as it's always (well almost always) enabled me to do my work without a lot of hiccups.
Several years ago, though, I acquired a publication on Linux which included a CD for Fedora Core 1.0. I had not been sure what to expect when I set up the software application, however, what I obtained satisfied me. The interface was nice and tidy as well as, as soon as you obtain utilized to it, fairly easy to use. OK, it wasn't as sleek as Windows, yet considering it was free, it was excellent!
I couldn't get my printer to work, however, I understand that a lot of hardware producers just provide driver software for Windows, so unless somebody has composed a particular Linux vehicle driver for your little hardware, it won't work. I think also then, some equipment just will not deal with Linux. That's immaterial though, as there are loads of printers and more that do deal with Linux, so it's just a case of examining that an item of hardware is supported before buying it.
What surprised me though was just how amazingly fast Web accessibility was. Opening a website in Mozilla on Linux happened in an instant – as fast as if the web page was on my hard disk! I have rapid broadband access, however, even so, I still need to wait in some cases while IE7 opens a web page on Windows. Not long enough for it to be an issue, yet there is a mild hold-up there. With Mozilla/Linux though it's instantaneous.
So, this brings me to my inquiry – will Linux press Windows out of the framework? Nevertheless, the truth that it is free has reached a huge selling point (not that it needs to be marketed, naturally). I comprehend that in developing markets Microsoft office 2016 professional, Linux is very popular. These are enormous markets, which will most certainly influence the IT sector in great deals of ways. The even more people that make use of something, the more preferred it becomes, which causes even more people to use it – the snowball impact.
I presume the concern is, if I had an empty piece of equipment with absolutely nothing on it in all, would certainly I mount Linux or would certainly I play it safe and set up Windows? If it was a maker that just I was going to make use of after that, yes, I assume I would certainly make the button to Linux. Nevertheless, if it was a maker that my spouse and also youngsters were misting likely to utilize, I would possibly stick to Windows. After all, my other half just desires the simplest option available, and that's Windows.