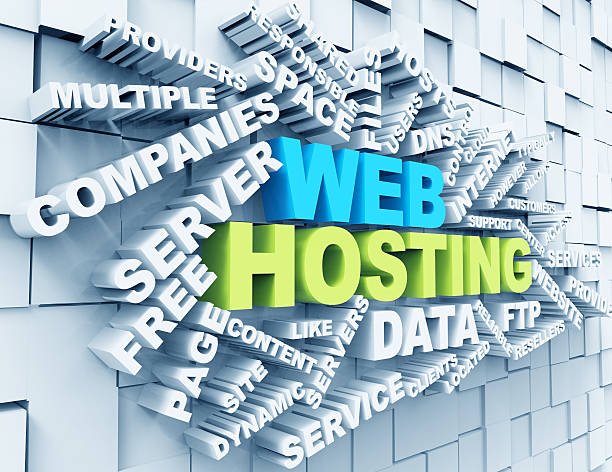 Attracting suitable clients is essential for any e-commerce business's success. The more high-quality traffic a website can attract, the more probable it is that visitors will convert into customers. However, a recent study has indicated that around 30% of direct and organic traffic comes from e- Invalid Traffic (IVT) which includes adware, malware, account hijackers, credit card scammers, advertising botnets, and others. Retail marketers face a variety of issues since bots and fraudulent consumers are responsible for approximately one-third of e-commerce traffic. Bot traffic leads items to sell out in seconds before genuine consumers have a chance to shop, creating a significant impact on marketing statistical data.
To discover the best solutions to these problems, below is a list of recommendations from one of the best web hosting providers in Visakhapatnam that you may implement to protect your eCommerce site from invalid traffic.
7 Significant Tips for Securing Your Ecommerce Website
Choose A Secure E-Commerce Platform –
E-commerce platforms are usually chosen for their ease of use, diversity of design, and functionality, but security should always come first. As a consequence, look for reputable e-commerce design and development companies that provide secure payment gateways, SSL certificates, and robust authentication features for both sellers and consumers.
Implement SSL Authentication And HTTPS Encryption –
Using SSL (Secure Sockets Layer) and HTTPS encryption helps to establish your company's legitimacy while also providing users with peace of mind that your eCommerce site is safe. A website that uses SSL security is easily identified since its URL begins with 'https://' rather than only 'http://'. The additional 'S' stands for "secure." An SSL certificate you may obtain from any reputable domain name seller.
Update Software, Plugins, And Templates Regularly –
Backend plugins, extensions, and templates are included in all eCommerce websites. The easiest way to protect these plugins, extensions, and templates from hacking is to keep them updated. To deal with the most recent hacking patterns and techniques, most extension developers offer updates that improve security. If updates are not automated, you should be more cautious while updating them manually. However, it is preferable to enable automatic updates.
Ask Your Consumers To Use Stronger Passwords –
Hackers may guess client passwords using algorithms and bots.  Encourage your consumers to create lengthier passwords that include at least one capital letter, one special character, and a number. You may strengthen the password-management processes by enabling Two-Factor Authentication (2FA) on the consumer's accounts. A secondary login credential, such as challenge questions, OTP, fingerprint or face scan, and so on, is required in addition to the username and password to obtain access to the customers' accounts. Without this additional access method, it is difficult to enter the account, making it impossible for hackers to access an account using just stolen passwords and login information.
Stay Compliant with PCI Compliance –
The Payment Card Industry Data Security Standard (PCI-DSS) attempts to improve customer security by establishing requirements for every organization that takes, maintains, processes, or transmits credit card information and transactions, regardless of the number or size. If you do not follow PCI requirements, you are at risk of disclosing client information to hackers.
Regularly Backup Your Website Data –
Taking a backup of your e-commerce website will assist to prevent data loss or theft. So, anytime you modify the website, take a backup. You may also set up automatic backups to avoid having to start the process manually.
Use Firewall –
A common strategy for preventing security risks and managing network traffic by implementing Firewall, a network security device that operates following user-specified security criteria. This protects against the vast majority of cyber threats such as XSS, SQL injection, Trojans, and other malware.
Conclusion
To protect your e-commerce firm from cyber-attacks, consider the ideas stated above.